Biography
Biography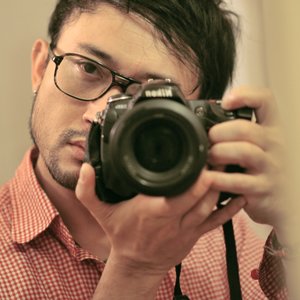 Born in Saigon (Vietnam), Jean-Baptiste Huong is a director, editor and image designer based in Paris. His work has always been heavily influenced by Cinematography – a subject he studied for several years at the Pantheon-Sorbonne University.
---
Because of his background, Jean-Baptiste Huong is very precise when it comes to staging his photographs: he likes to set a scene, usually in natural decors, with his models being true characters and their poses showing movements.
His frames all tell a Story. And even if he likes to feature partially or fully naked men, he does so with a Sense of Poetry and Sensibility.
Jean-Baptiste Huong's work has been followed massively for years on social media. His pictures have been used for books covers and exhibited throughout Europe. « Secret Places » is his first portfolio artbook published by Bruno Gmuender.
« As far as I can re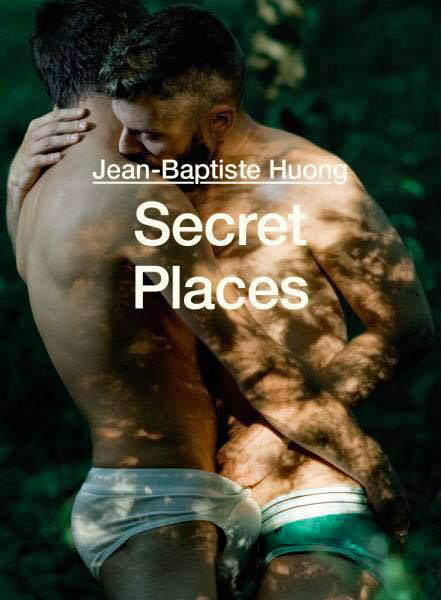 member, decors have never been less important than models when it comes to my pictures. I believe that the best frames are a perfect balance between the right people and the right setting. It's the same thing in life : sometimes, it takes a special someone to make a special moment, in a special place.
As a photographer, I'm always looking to showcase a sense – my sense – of beauty ; but then again, beauty can be found everywhere, in a diversity of bodies and spaces.
When you get that perfect combination, the result seems unreal. This book could have been called serendipity – a « fortunate happenstance ». Except that there's no chance here : I do believe that we all have a secret garden, somewhere to seek shelter, to disappear. Whether it's a real one, or just a state of mind. Whether we're alone or with someone.
That's what I tried to do in this book. Capture those moments where the right people are in the right places.
Their Secret Places. »
Jean-Baptiste Huong.
---
---